We are Proplan Industrial​
Proplan Industrial Co., Ltd. was established in 2004 and has since been producing ingredients and seasoning products for food manufacturers in a wide range of needs — from manufacturing businesses, hotel & restaurant chains, and even at home.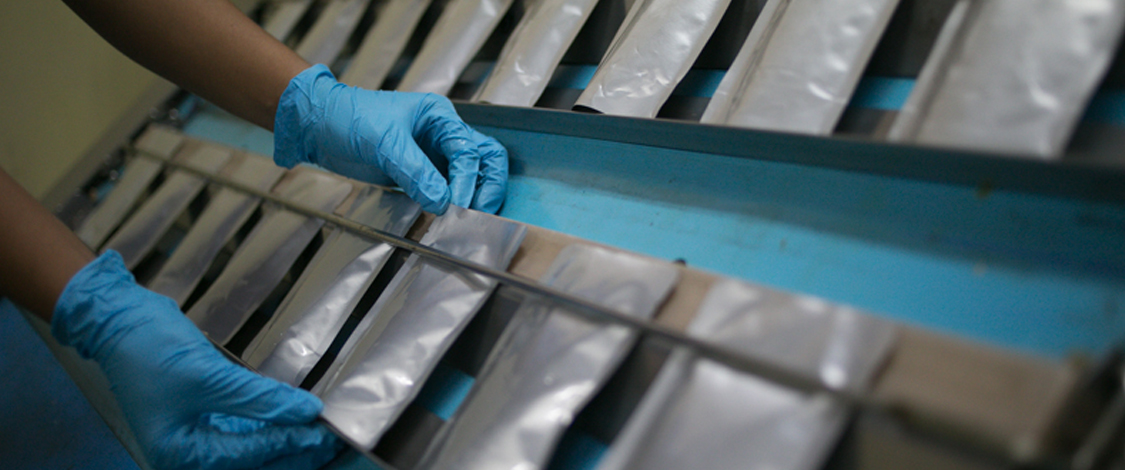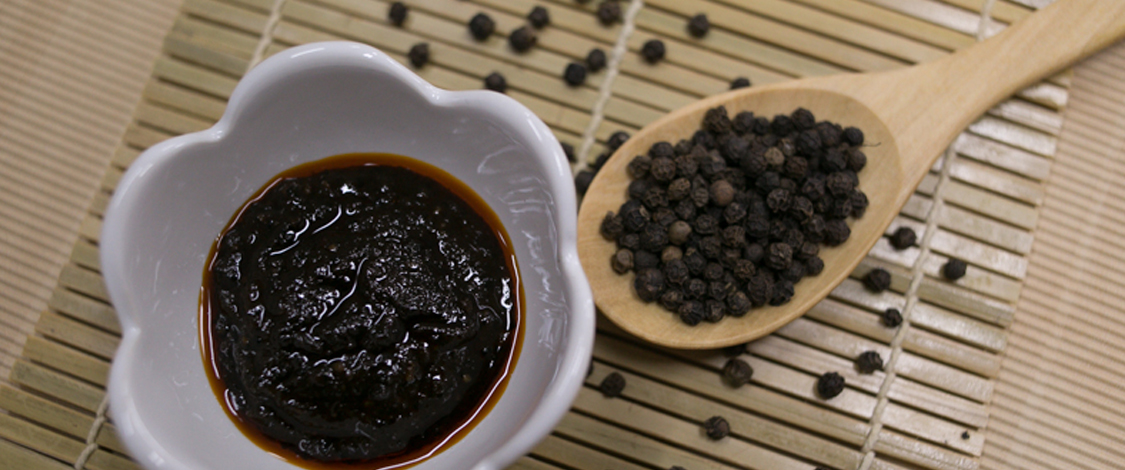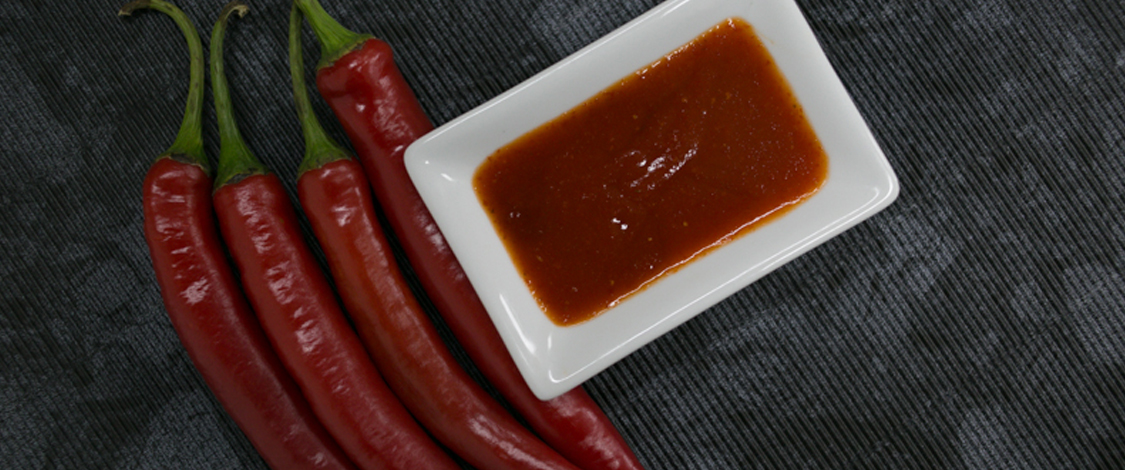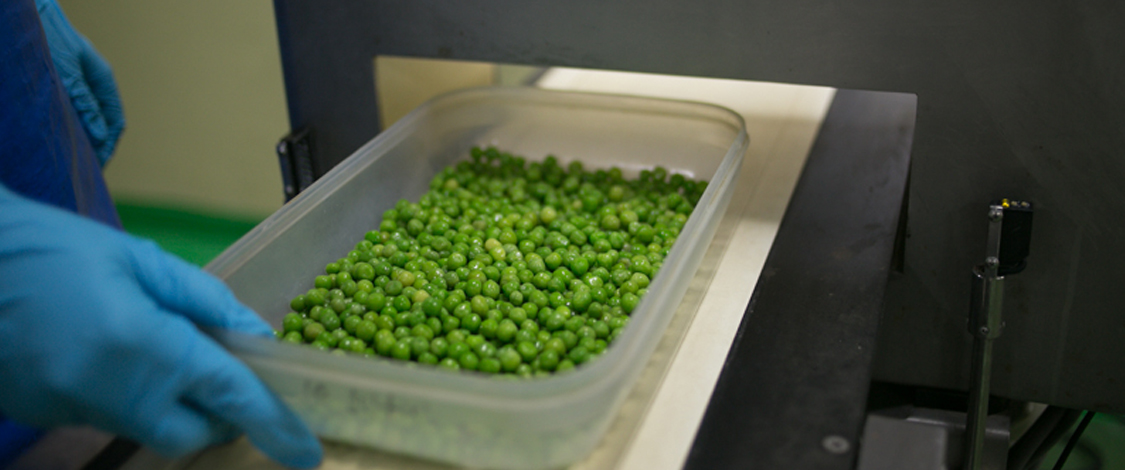 Our work culture and values are centered on giving our clients the best products from the heart, and operates on efficiency, hygiene, and safety of all products.
Our facilities were designed to create hygienic conditions and utilities, which were installed with modern and high speed product equipment and technologies.
We also implement modern administration systems to ensure food safety and hygiene. The company is duly certified by BRC, GMP, HACCP standard. In addition, we only use top-quality raw materials.
Our staff in both the Operational and Management divisions are equipped to be innovative and provide the best products.
We follow a process that ensures top-quality delivery for all our clients