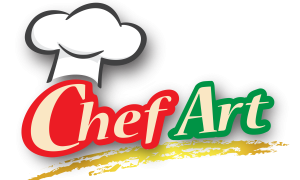 We create world-class sauces, pastes, and plant-based food that will make cooking easy and more delicious!
It is our bestseller for a reason. It just elevates your Sukiyaki and other dishes with its balanced taste and spices.
Our cooking sauces are the heart of our production. We make sure that all ingredients and processes are at its best, in order for us to create flavors that satisfy our global clients.
Concentrated aromatic flavors in small amounts can dramatically change the flavor profile of a dish. Our curry and spice pastes are carefully blended to achieve a perfect balance of those spice notes that feeds, not just the gut, but also the soul.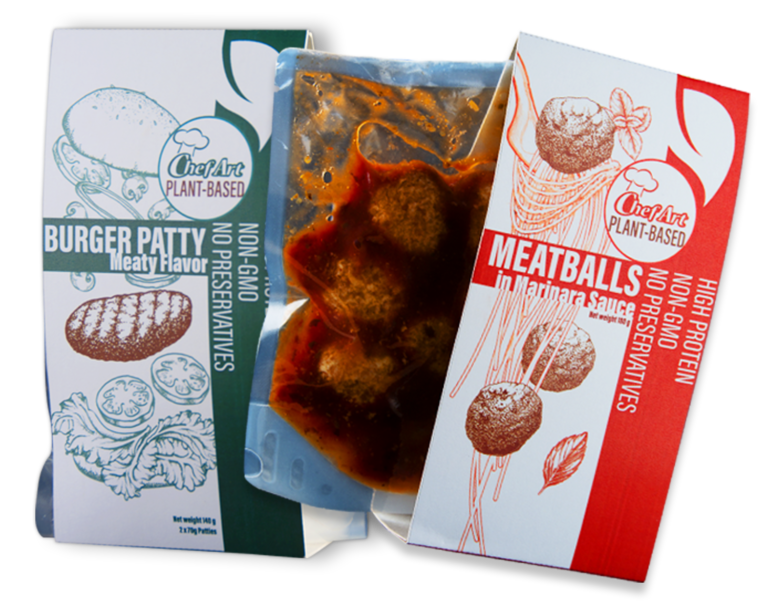 Easy to make and healthy, these delicacies are shelf-stable for at least 18 months
For those who want to enjoy world-class Asian dishes that can be made in minutes.