BUILD YOUR OWN BRAND WITH US
Let's design your next BIG IDEA
Click on an image for details, then contact us once you are ready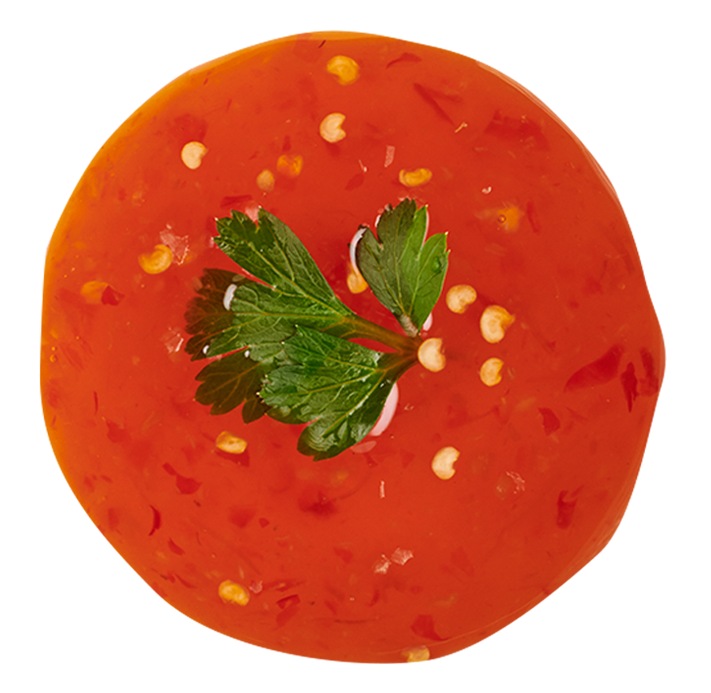 In the heart of every successful dish is a sauce that is made from the heart. Taste and see our range of international sauces that are welcomed by chefs and home cooks all over the world.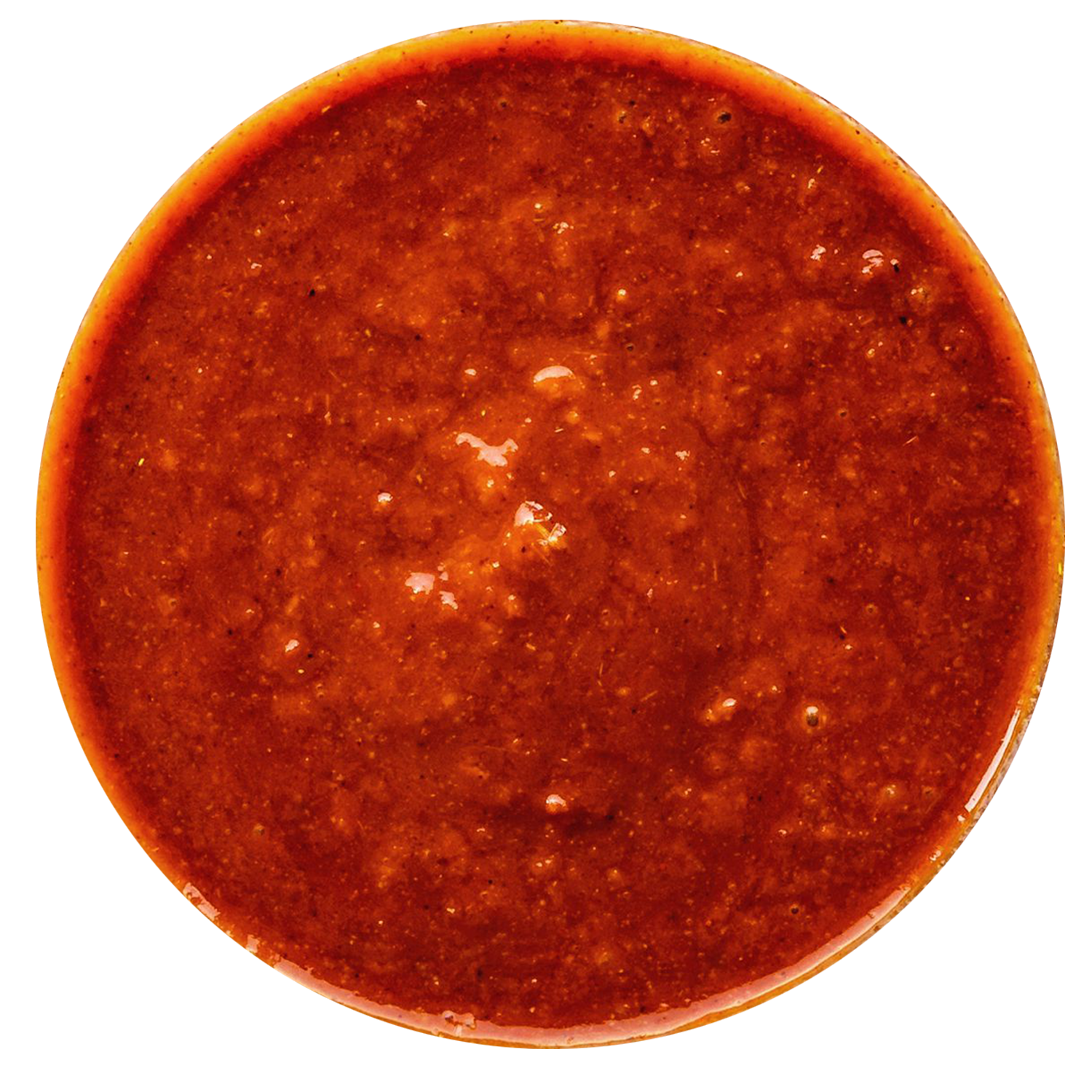 Concentrated aromatic flavors in small amounts can improve the flavor of any dish. Our curry and spice pastes are carefully blended to achieve a perfect balance, giving your a soulful experience every time.
Deliciously cooked rice available in a few minutes! Our microwaveable rice is perfect on its own, or combined with other microwaveable dishes to createmeal kits that a lot of people can conveniently use.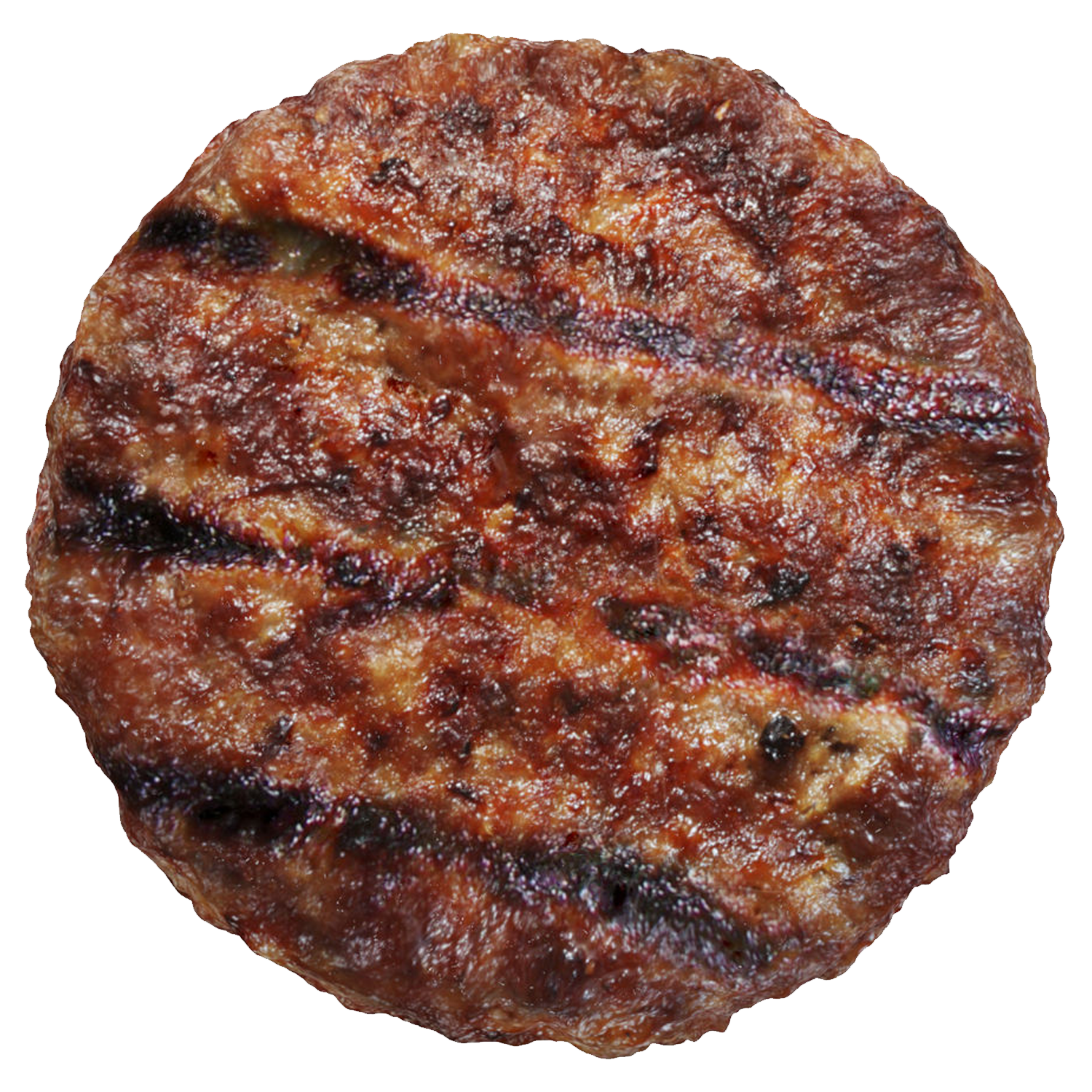 We have created plant-based patties that tastes like meat while getting more health benefits and less hassle. It doesn't need refrigeration and it takes only 90 minutes to microwave to enjoy!
Our plant-based meatballs can be the perfect substitute on regular meatballs. It could be salted or on any flavor you would like. We can also customize the flavor according to your needs.
Although already cooked, our minced meat retains its ability to be versatile. Its texture and form makes it very easy to be used on dumplings, sausages, and any dish that uses loose meat.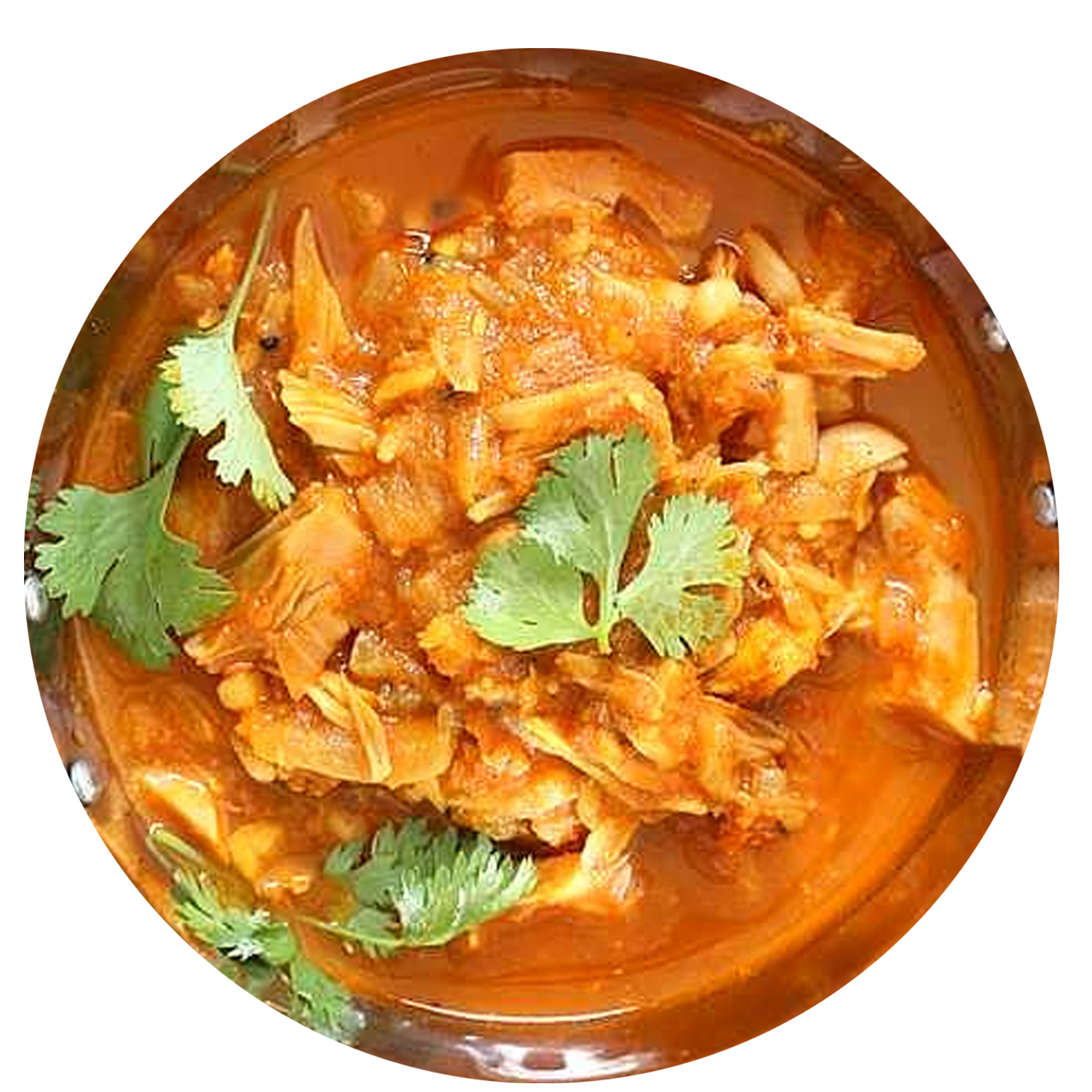 Young jackfruit is an innovation in meat substitute and is widely being accepted globally for it's versatility and health benefits.
Shelf-stable and portioned, our bubble pearls is very easy and affordable to store and easy to use. There is no need to refrigerate, and can be customized into packaging and sets that fit your needs.
You can also get details and more information about our products by downloading our Product Catalog